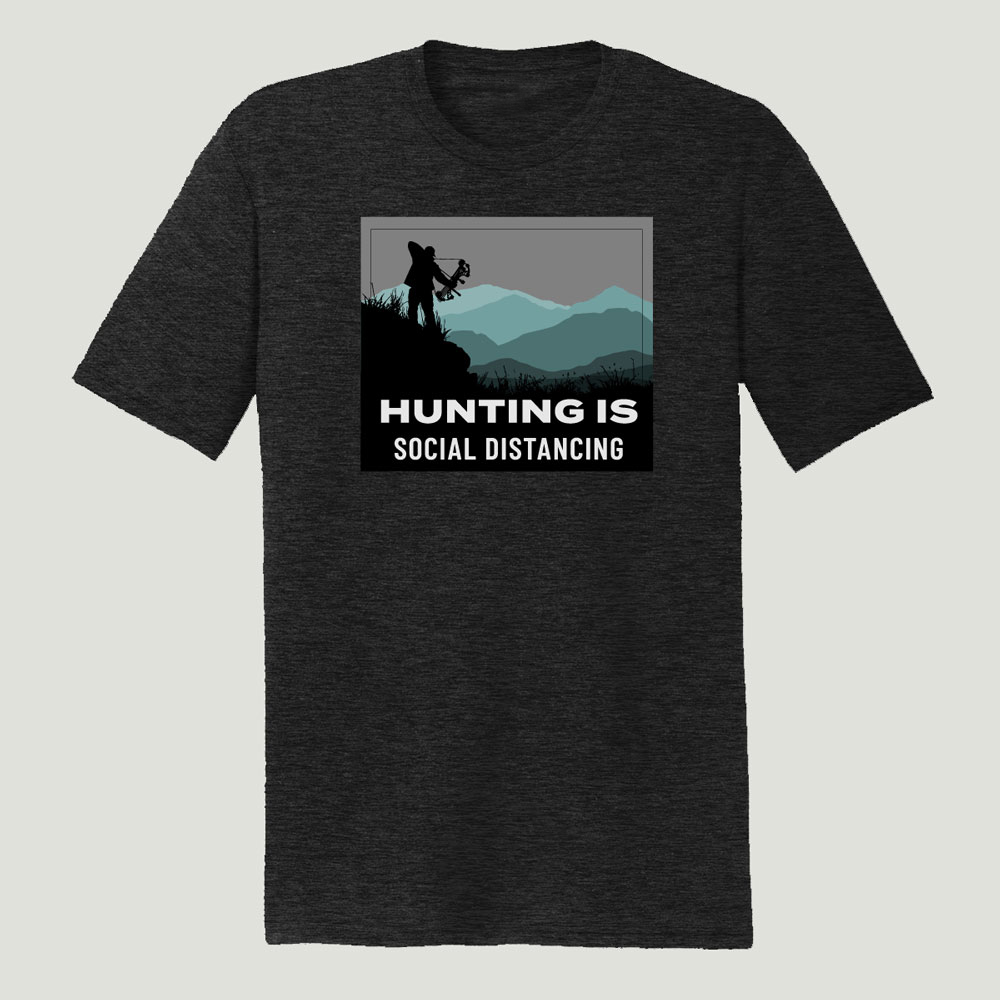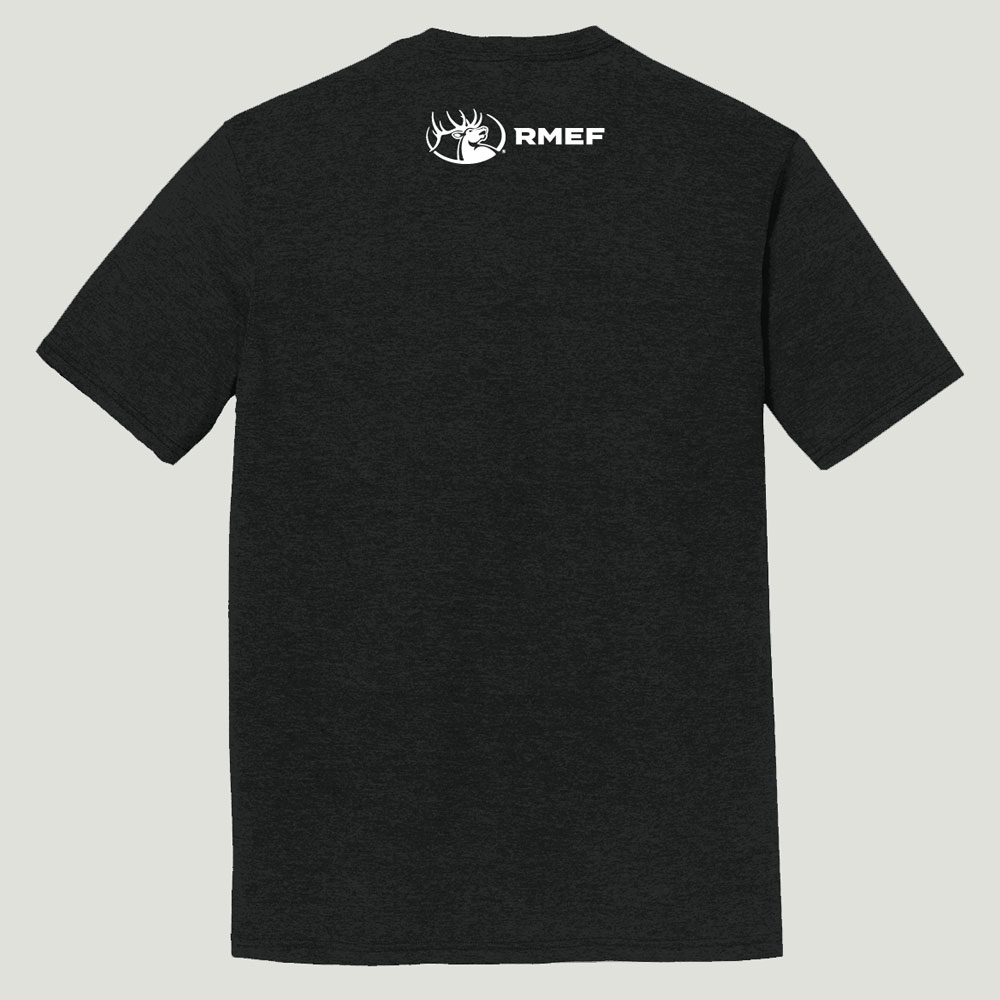 Instinct Tee
For hunters, social distancing is a way of life. Spending days away from civilization, miles from the nearest city is second nature. The solitude of the wilderness, the fresh mountain air and the adventure that awaits fuels the soul. Social distancing is what forges a hunter.
Product Details
4.5 oz., 50/25/25 poly/combed ring spun cotton/rayon tri-blend tee.
A portion of the proceeds from the sale of this product will benefit RMEF habitat conservation projects.