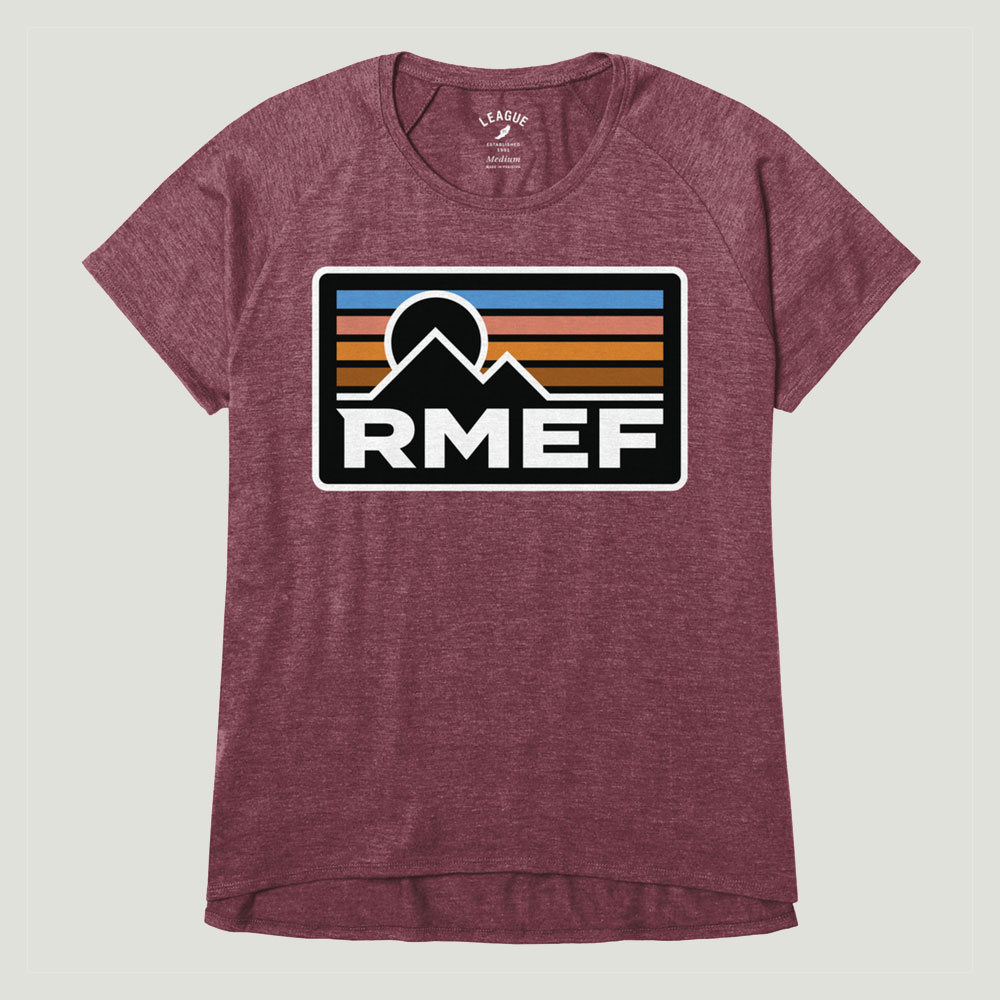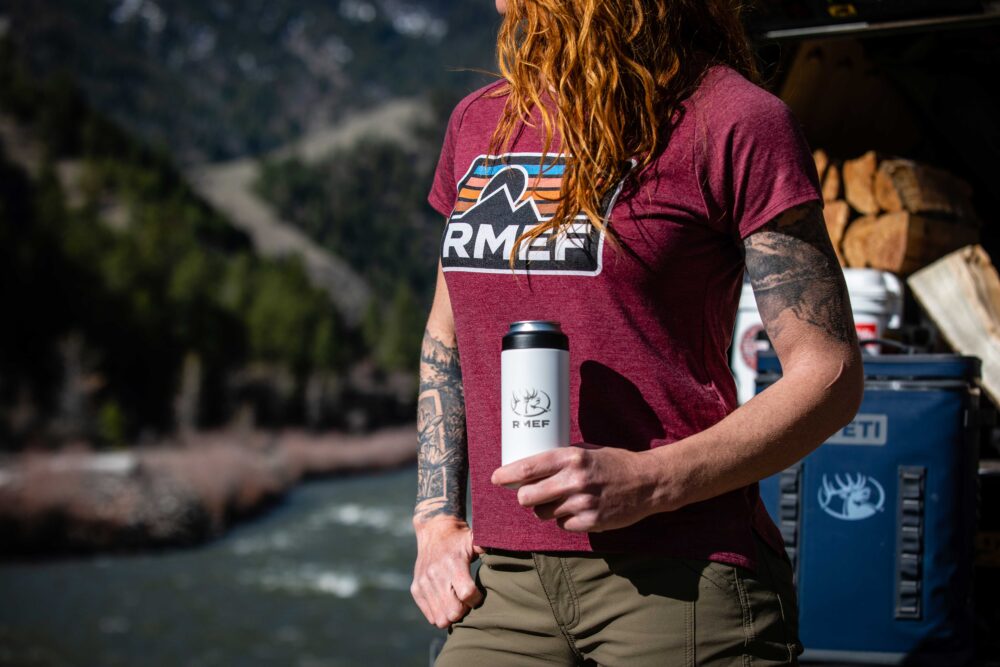 Ladies Elevation Tee
Make a bold statement in Ladies Elevation Tee. The breathable blend of polyester, spandex and rayon give this tank an ultra-soft and flattering drape.
Product Details
47.5/47.5/5 breathable blend of poly, rayon and spandex.
A portion of the proceeds from the sale of this product will benefit RMEF habitat conservation projects.