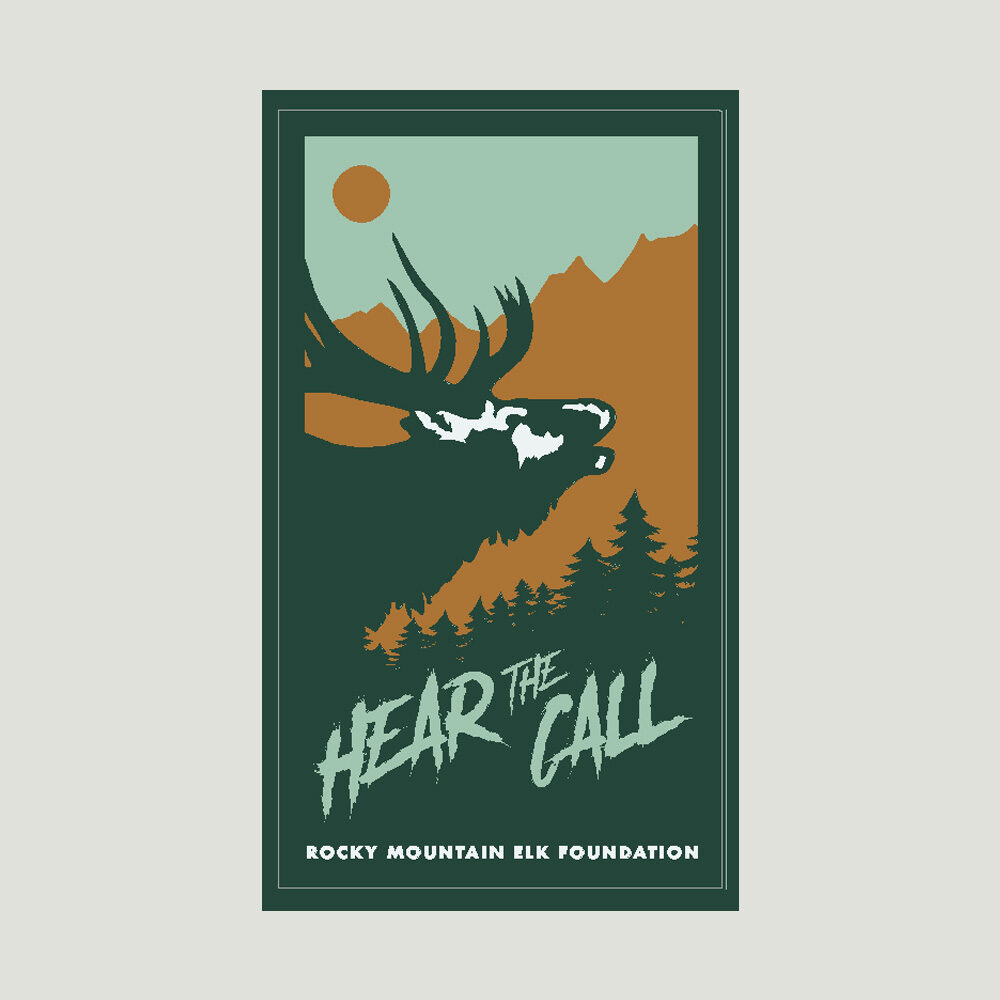 Hear the Call Decal
Nothing quite compares to this powerful call of the wild. This custom decal is weather resistant and perfect for your trucker, cooler, or anywhere you want to show off support for RMEF.
Product Details
Matte laminate.
Dimensions: 3" x 5.25"
A portion of the proceeds from the sale of this product will benefit RMEF habitat conservation projects.