Join RMEF

Annual Heritage Membership

Maximize your annual support for conservation and hunting in America's last best places. Receive incredible gifts, gear discounts and more in thanks for your dedication.

Includes Exclusive Gear Discounts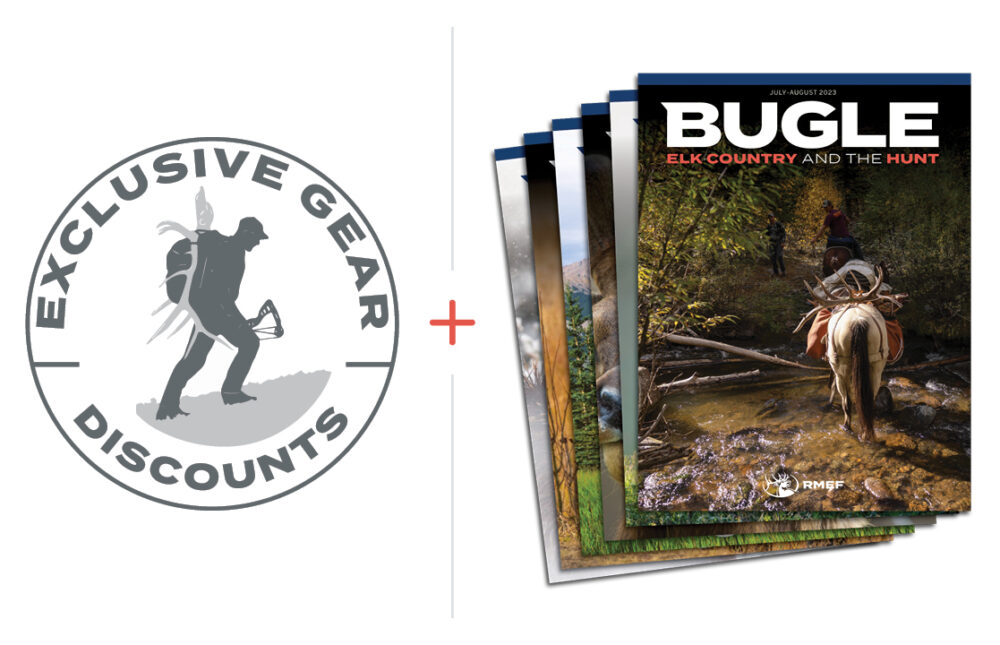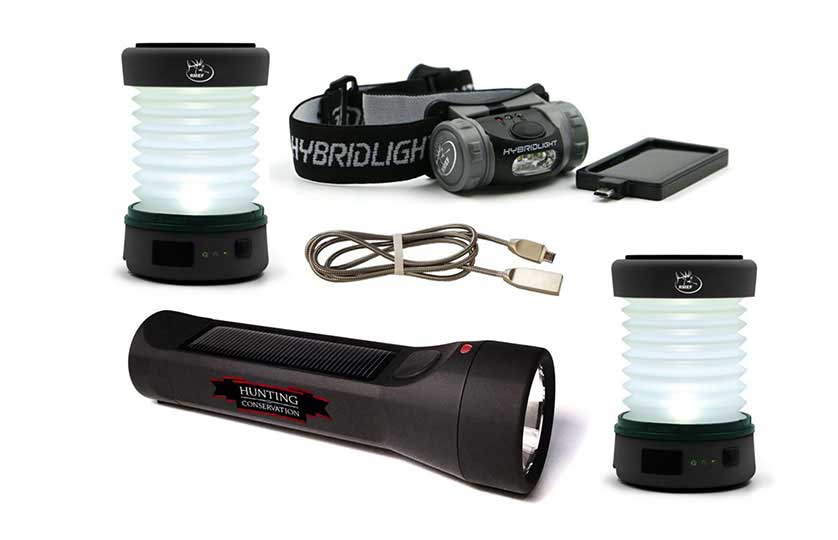 Join Today & You'll Help:
Open access for public hunting and recreation
Protect and manage habitat for elk and other wildlife
Advocate for America's hunters
Protect sporting traditions
Join Now & You'll Receive:
Free thank-you gift—HybridLight Pro Pack. Set of five best-selling devices including a Journey 300 solar flashlight and phone charger, two PUC150 solar lanterns and phone chargers, a solar headlamp, and a premium micro USB charging cable. Value $139.95!
Exclusive discounts on gear from industry-leading RMEF partners like ALPS OutdoorZ, Browning, Gerber, OnX, QuietKat, Rocky Mountain Hunting Calls, Traeger and more!*
Founders Club newsletters and special VIP offers
Subscription (6 issues) to Bugle magazine
Membership card and decals
Discounts on car rentals, office supplies, etc.
Tax deduction opportunities
Special Bonus: At the end of 2021, Heritage members will be entered in RMEF's drawing to win a 2021 Yamaha Wolverine RMAX2 1000 XT-R. Value $21,999.00!
* Details and discount codes provided through your personal MyRMEF account at www.rmef.org/myrmef. Log-on or create a free account to redeem your discounts!